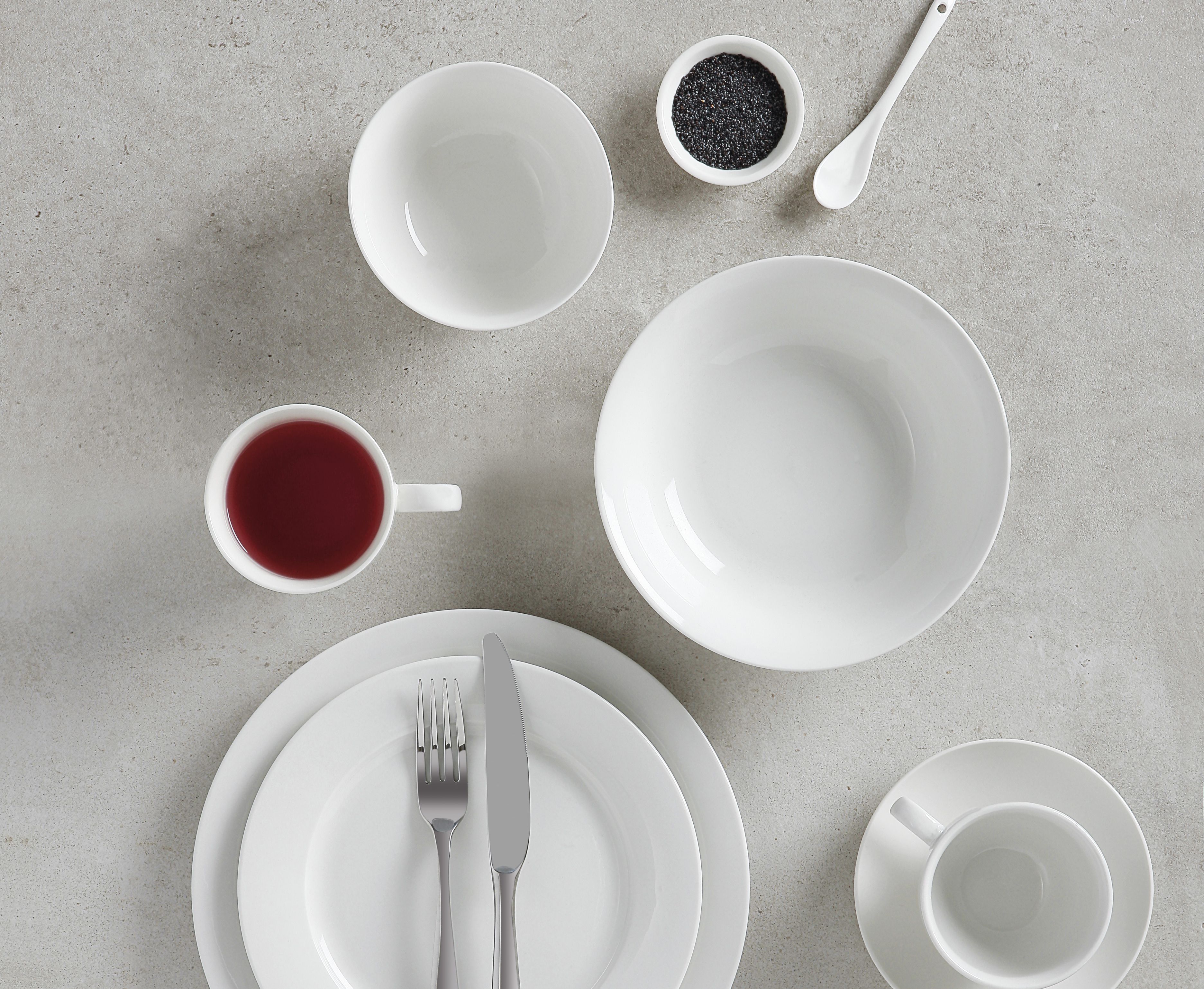 Our Story
Cooking, dining and home entertaining are favourite South African pastimes made all the more enjoyable with beautiful,
quality home and tableware that reflects your personal style.
For 30 years, MIC has exclusively imported and distributed top international brands to high-end retailers across the country.
Now, our secure e-commerce site brings our collection of exclusive brands straight to your doorstep.
Sourced worldwide, our brands are carefully curated by MIC's dedicated team of homeware connoisseurs,
and selected for their luxury, longevity and quality.
Trust MIC to bring you the very best of Maxwell & Williams, Noritake, Wilkinson Sword, Royal Porcelain and more,
so you can cook, dine and entertain in style.
Search engine powered by ElasticSuite